PageAlarm
Keep an eye on your website
BizCare's PageAlarm is a reliable tool that monitors your website around the clock, every single day, to notify you if your business's site goes down for any reason. If there's a problem, you will be the first to know!
Because even one minute of downtime could cost your company thousands of dollars and lost opportunities, PageAlarm is a must for any organization that relies on online marketing for success.
Website Tracking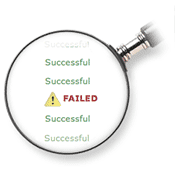 The PageAlarm tool is integrated into all of your Web marketing and site reporting, so you get immediate alerts that reduce costly downtime that results in lost revenue.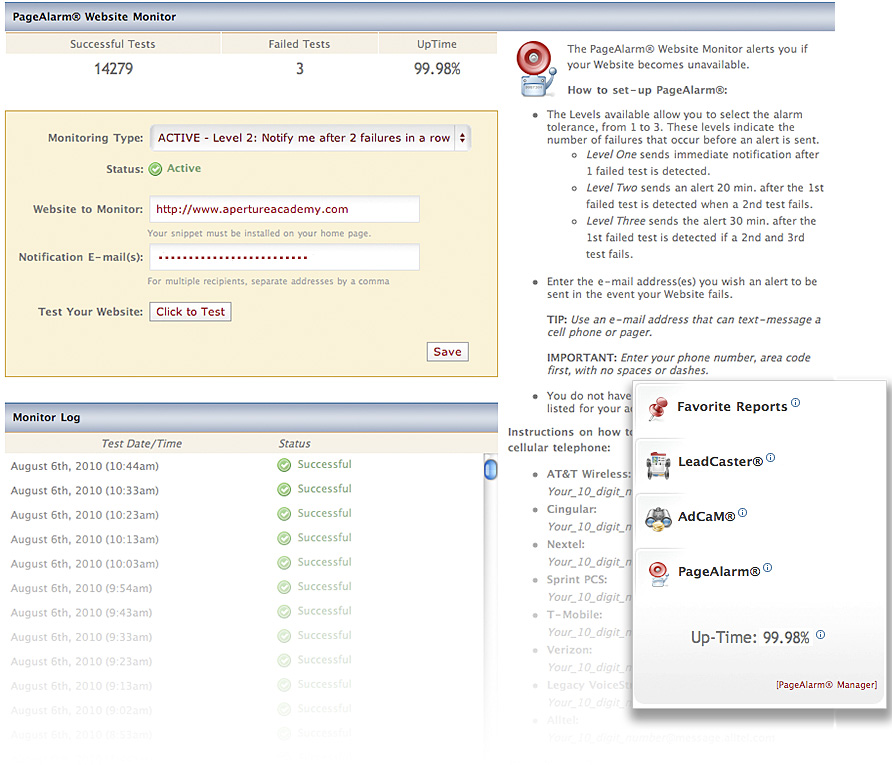 The many features and benefits of PageAlarm from BizCare include:
Round-the-clock monitoring of your site
Simple integration with your entire BizCare system
Immediate alerts
Failure tolerance control
No software or training needed to get started
Critical Characteristics You Should Demand From Your Computer Consultant