SEO Analyzers
What is SEO doing for your business?

Do you ever wonder if your SEO investment is really paying off? BizCare's SEO Analyzer is a set of reports that offer guidance and feedback on your keyword usage and Meta Tags, and the tools to test and evaluate them page by page - so you can optimize your website's keywords for higher site traffic.
This technology reads and displays the Title, Description, and Keyword Meta Tags on any domain pages you want to analyze, along with character and word counts for each tag. Plus, at the end of your report is a list of any other Meta Tags that might have been found on the page.
For the three main tags, content is shown and followed by an evaluation comment - for comprehensive and quick reporting that shows the current status of your Meta Tag data report.
Keyword Rank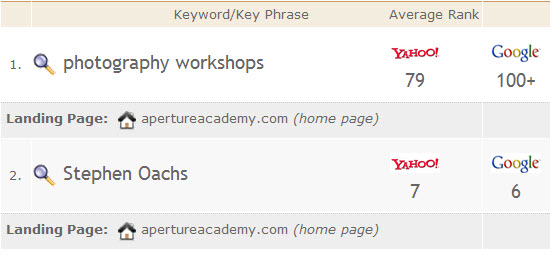 Page Rank

SEO Analyzers from BizCare will help you discover:
If you're really getting a return on your SEO
If your website could be lost among millions of others
How to maximize your Meta Tags for better SEO performance
How to improve your site's rankings
Critical Characteristics You Should Demand From Your Computer Consultant